Poppy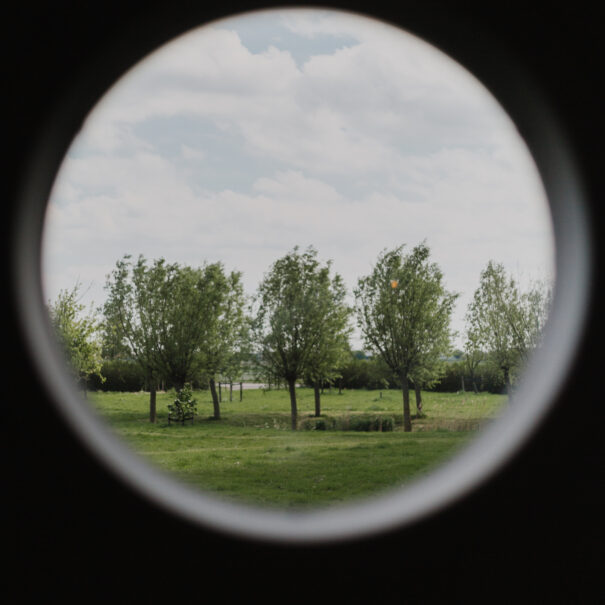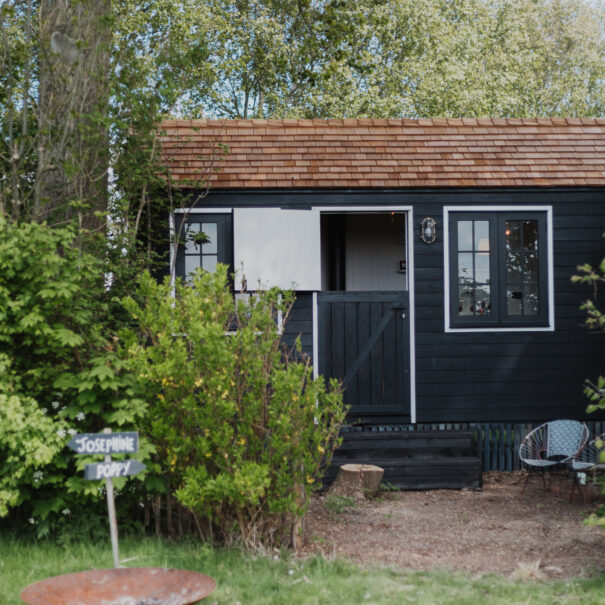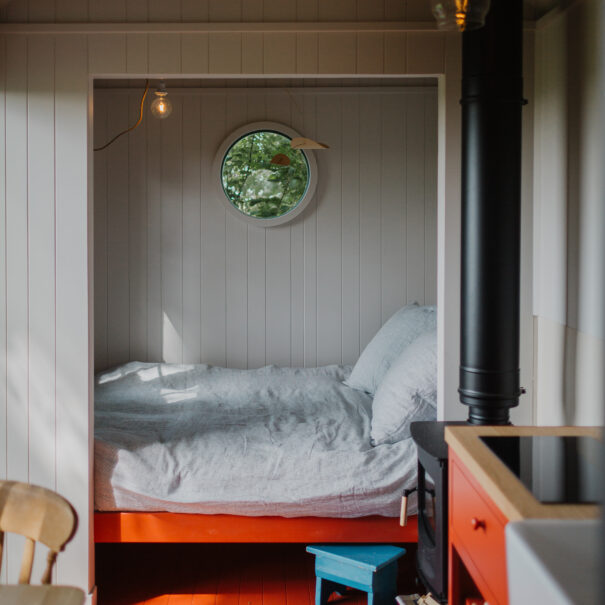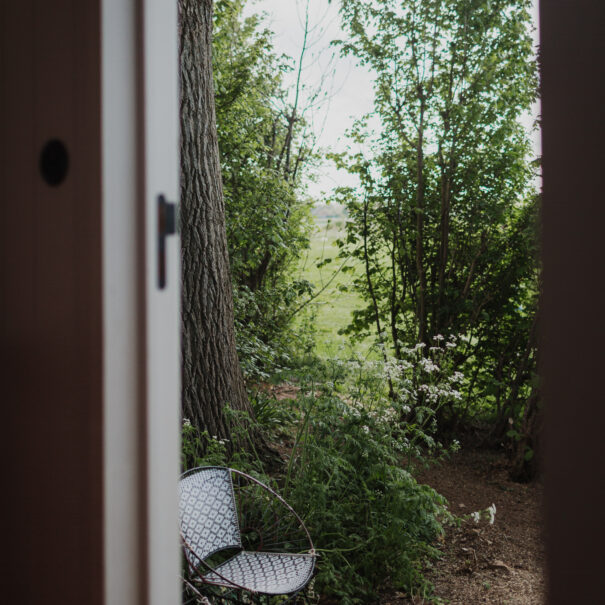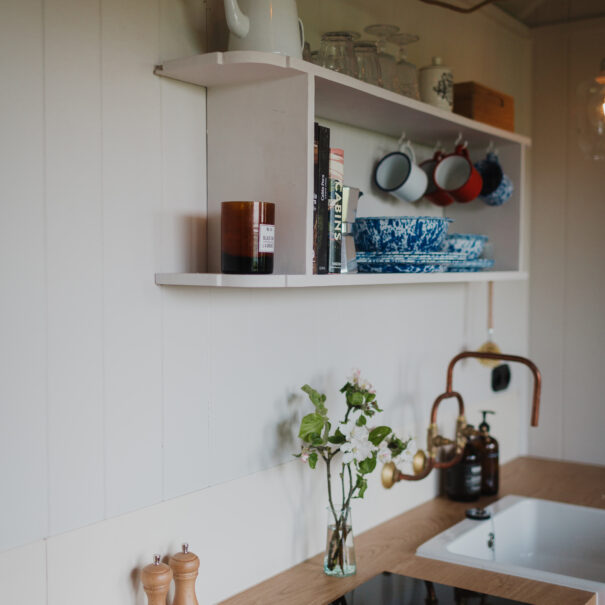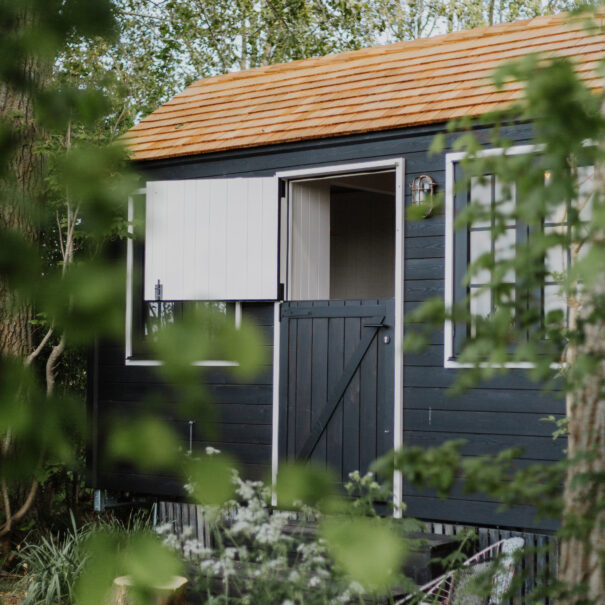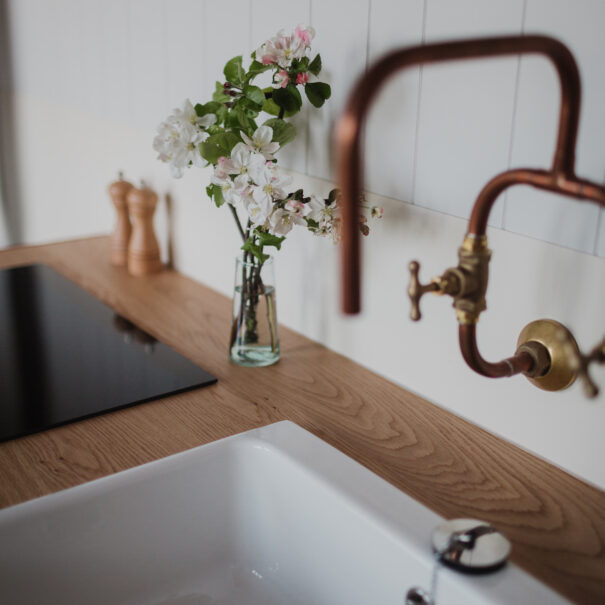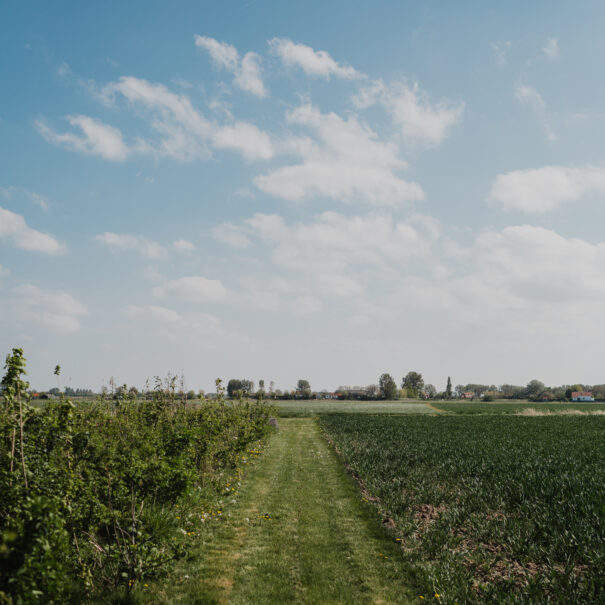 For this season, our tiny houses Josephine and Poppy have chosen to take up their residence between the sky and the sea.
Set in the magnificent landscapes of the polders in Zeeland and only a few steps from Belgium, we offer fields as far as the eye can see, a foghorn that sometimes sounds in the distance, light like no other and endless lines of poplar trees.
A few minutes from the beaches of Cadzand and Knokke-le-Zoute, treat yourself and take the time to switch off, cycle, read or sleep, creating a stay that's right for you!
Poppy offers you a unique experience and guarantees you an excellent stay for a price starting at 220€ per night.
This price is for 2 people and includes bedding, bath towels, breakfast essentials, wood for reasonable use by you and two bikes.
Poppy has all the amenities you need. Located near a private house, you'll spend your time near the wood-burner with all the facilities Poppy has to offer. A cosy double bed tucked in an alcove, a dining or working table, a spacious shower room with dry toilet and a small, fully equipped kitchenette.
As you wake-up, we invite you to head to the village to put the finishing touch to your breakfast. For this, we provide you with two bikes to really experience local life.
On request, you can also order breakfast delivered to your door or ask us to set up a tailor-made service to manage your stay.
Poppy owes her beauty to nature. We wanted to provide you, in wild and remote places, with an extraordinary experience in accommodation designed using 100% natural materials. Poppy offers a certain autonomy in water and energy (solar & gas) for your comfort. Nevertheless, we advise you to manage the use of these resources sparingly.
Since Poppy is installed in a temporary fashion in a magical place, we work in a highly personalised way. Bookings are only confirmed after payment is made online. If you wish to talk to Poppy's dad, you can do so by calling +32 478 94 13 14.