About us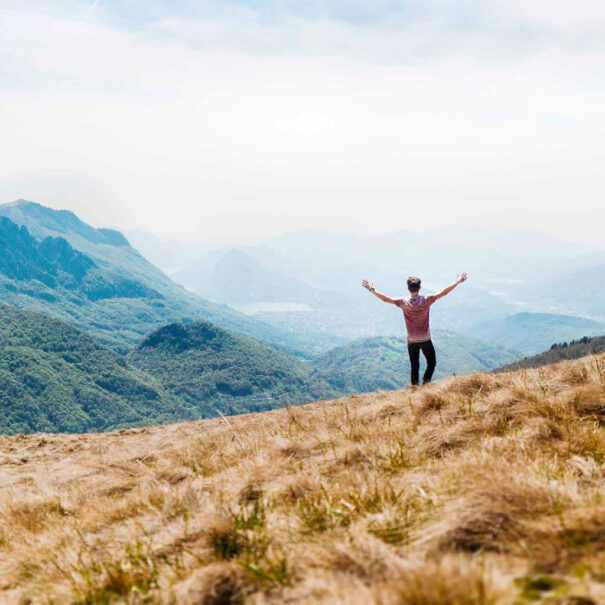 A Tiny House is an architectural and social movement that advocates living simply in small houses.
INSPIRED BY JOMO – Joy Of Missing Out. Feeling content with staying in and disconnecting as a form of self-care.
My name is Josephine and I am the first Tiny House available to rent.
I have been created in Belgium by a super team composed by an architect, a passionate adventurer, an entrepreneur and some talented carpenters.
I might look small from outside but let's discover more about me…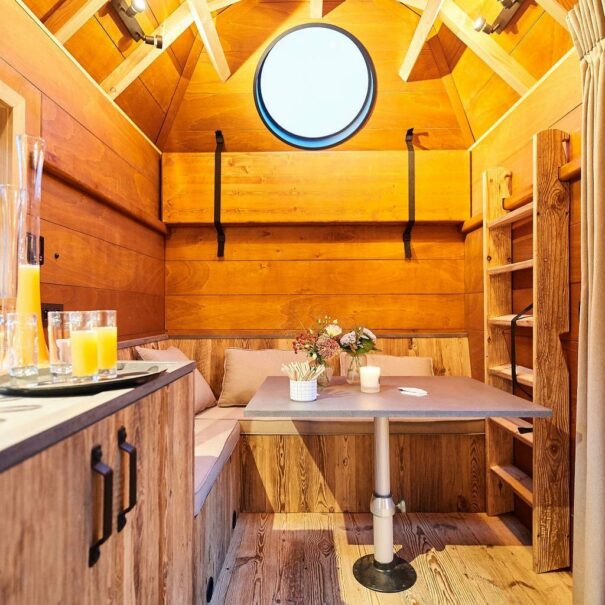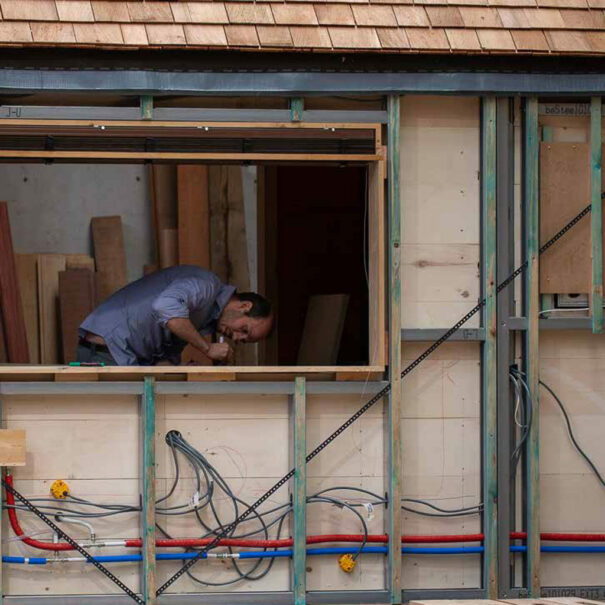 Through a meticulous wooden and transportable construction, I promote a healthy and environmentally friendly way of living.
Having freedom, nature, and simplicity as main pillars, I advocate the act of "less is more" to truly enjoy the simple things in the most beautiful spots in Belgium and all around Europe.
From bar to food truck, lounge to office, studio to tiny hotel: she can cater to all your event needs.
Josephine can easily be yours – for all your private or corporate events.

Events

Mobile office

Lounge

Photos & videos studio

Bar & food truck

Pop-up store

Kids playground

Brand roadshow

Wedding night accomodation

Original accomodation

Boudoir make-up hair

Tailormade